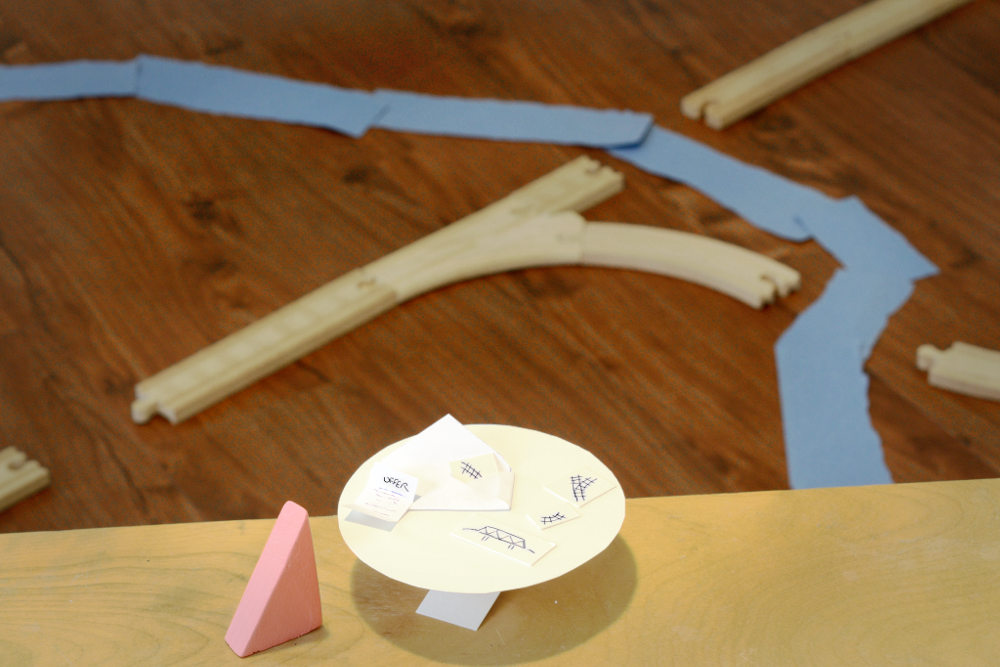 Did you just get a job offer? Or are you "levelling up," as the kids say, in your current job? Let us pause a moment and think about what exactly you can negotiate for.
I'm not a negotiation expert, so for technique, I'm gonna suggest you look somewhere else. But I have cobbled together quite a list—from my experience with our clients in the tech industry and from other advisors with clients in the tech industry—of Totally Reasonable Things To Ask For.
It's not all about money, by any means. Much like any other aspect of financial planning, "More Money" is sometimes the answer. Usually, though, not so much. And much like any other financial planning decision, it's going to work best for you (not anyone else necessarily, but for you! which is what we care about here) if you first figure out—at least a little bit—what a fulfilling or meaningful or joyful life would look like.
Then negotiate for the things that will support that life.
And, one last note, big companies and small companies typically can negotiate more on different things. Startups, for example, can probably negotiate less on salary, but more on the number of options than big companies can.
Quality of Life
For high-travel jobs: limits on and terms for travel (for example, how often you'll travel, which days of the week you'll travel on, class of air travel, minimum star rating for hotel)
WFH provisions (you know, when this is no longer a given)
Days of the week you won't work (ex., take every Friday off)
Flexibility for non-Christian religious holidays
Time off of other sorts
Parental leave provisions (length of parental leave, how much of it is paid, what kind of situation you will come back to at the end)
Quality of Work
Job title
As a manager/leader, the ability to pick your own team
Pre-arranged mentor in leadership in the organization
Ability to represent the organization in public events, at conferences
Professional development budget or other commitment, so you can take courses, get a degree, buy books, etc.
Money
Salary. Natch.
Terms of your performance bonus
Timing of your performance review, and therefore future raises and refresher equity grants (ex., more RSUs, more options, etc.)
Relocation expenses
Professional membership dues
Signing bonus, especially if you are forgoing a bonus at the job you're leaving
Reimbursed expenses (phone, internet, parking, travel)
Ability to book travel on your personal credit card
Severance package terms: Yes, that's right. Negotiating at hire what will happen when you leave the company. For example, x months of salary, y months of health insurance, accelerated vesting of equity. (I've only seen this closer to the executive level or with the attorneys I've worked with.)
Equity (aka, Potential Future Money)
Most simply, the amount of equity, ex., number of options, number of RSUs. You might need to replace equity you're leaving behind at your last job. (FWIW, you cannot negotiate the strike price for options; it is almost always set at the current value of the stock.)
"Change in Control" provisions. This is a big ask. Typically, this isn't available at the individual contributor level, just FYI. But what happens if the company gets acquired? Typically unvested options/shares are cancelled. Ask for accelerated vesting. More details here, on Mary Russell's excellent firm blog, Stock Option Counsel.
Do you want to work with a financial planner who knows that your career is one of your biggest assets and how to take best advantage of that? Schedule a free consultation.
Sign up for Flow's weekly-ish blog email to stay on top of my blog posts and videos.
Disclaimer: This article is provided for general information and illustration purposes only. Nothing contained in the material constitutes tax advice, a recommendation for purchase or sale of any security, or investment advisory services. I encourage you to consult a financial planner, accountant, and/or legal counsel for advice specific to your situation. Reproduction of this material is prohibited without written permission from Meg Bartelt, and all rights are reserved. Read the full Disclaimer.