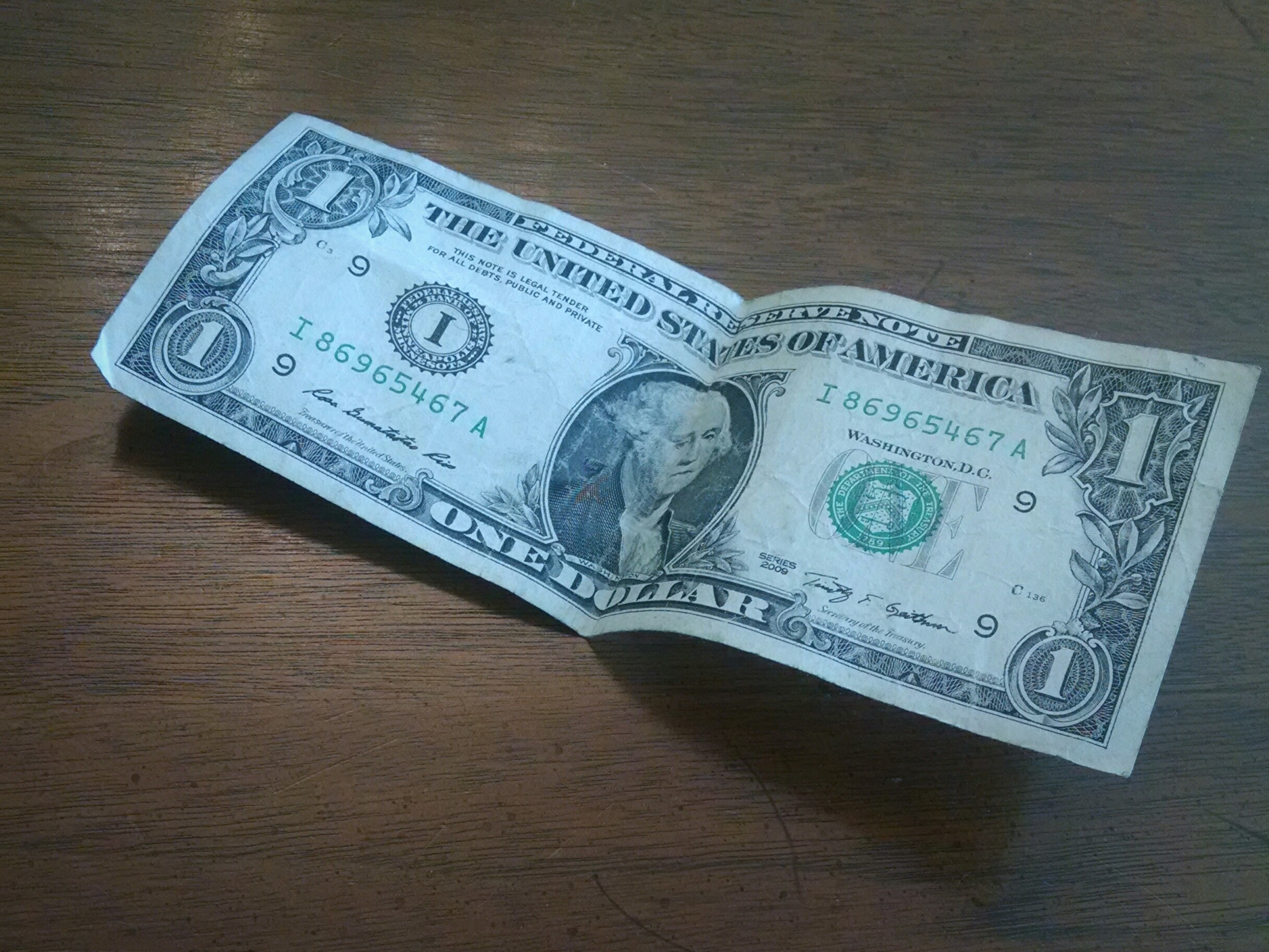 if
Expenses > Income for too long
then
there's going to be trouble.
A friend, fellow Wellesley alumna, and co-founder of Montage Legal Group, Erin Clary, invited me to guest post on her firm's blog about the Big Issue facing people transitioning from a high-salary job to a lower, variable salary (in this case, moving from work at a Big Law firm to freelance law work through Montage Legal). What I don't know about law could fill volumes, but there are certain concepts of personal finance that are universal, like what I wrote at the beginning.
There are good reasons for Expenses > Income for short periods of time: starting your own business, taking care of a sick loved one, traveling, fulfilling a lifelong dream that doesn't pay. That's why you saved beforehand, right? (ahem)
If you plan for it, then you can make the transition so much easier and less stressful, and it will give you more runway to make your new life work.
Do you want to make a change that might lower (or heck, eliminate) your income but are scared to lose that money? Are your expenses already greater than your income and you're wondering how to turn this around? Reach out to me at or schedule a free 30-minute consultation.
Sign up for Flow's Monthly Newsletter to effortlessly stay on top of my weekly blog posts and occasional extra goodies, and also receive my Guide to Optimizing Your Stock Compensation for free!
This article is provided for general information only, and nothing contained in the material constitutes a recommendation for purchase or sale of any security, or investment advisory services. Reproduction of this material is prohibited without written permission from Meg Bartelt, and all rights are reserved. Read the full Disclaimer.