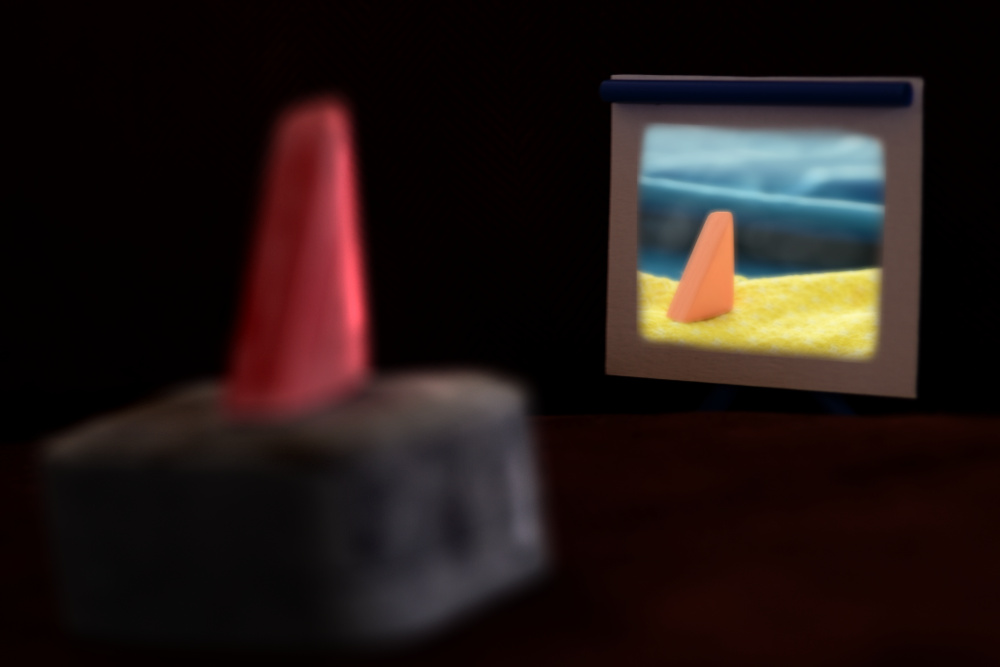 This Wall Street Journal article inspired a video I recorded for my newsletter this week. Tech stocks are currently Killing. It. Which is great if you own company stock. But…I suggest a thought experiment, to figure out what would happen to you if your company's stock takes a nose dive (it's happened before!), and what you should do about it now.
Do you have a bunch of company stock and are feeling a little nervous, not having a plan for it? Reach out to me at or schedule a free 30-minute consultation.
Sign up for Flow's Monthly Newsletter to stay on top of my blog posts (and the occasional video), and also receive my guide How to Start a New Job (and Impress Yourself and Everyone Else) for free!
Disclaimer: This article is provided for general information and illustration purposes only. Nothing contained in the material constitutes tax advice, a recommendation for purchase or sale of any security, or investment advisory services. I encourage you to consult a financial planner, accountant, and/or legal counsel for advice specific to your situation. Reproduction of this material is prohibited without written permission from Meg Bartelt, and all rights are reserved. Read the full Disclaimer.